In an ever-changing world, some traditions remain. Fortunately.
Santa Claus is one of those abiding characters who make their appearance once a year but fill our hearts with joy. Along with the brightly-lit Christmas trees and presents, wine and good food make both children and adults forget the troubles of the year – be it Trump in America or cashless wallets in India.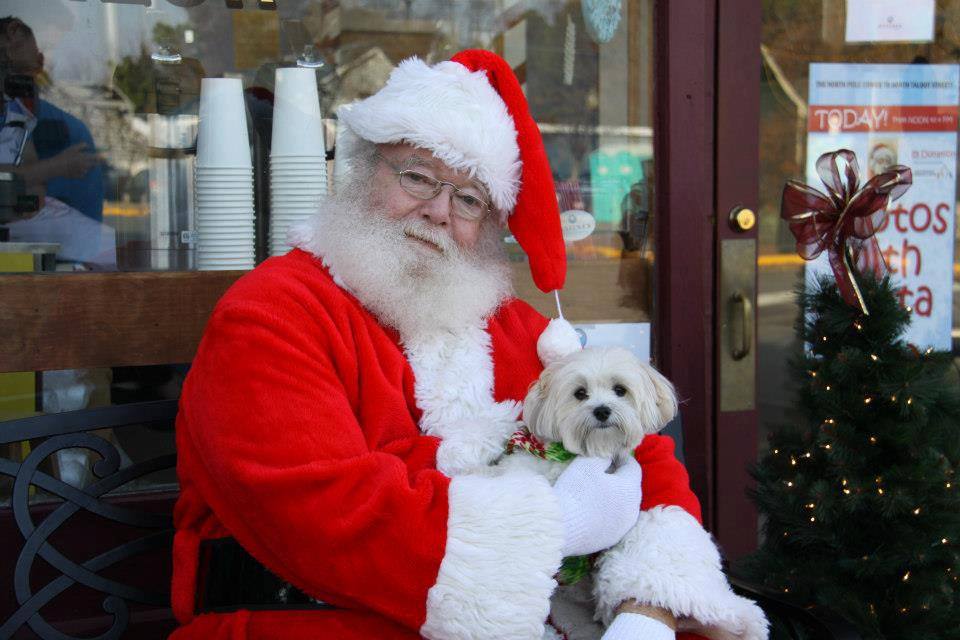 But, who is Santa Claus? Where does he live for the rest of the year? And where is he today?
Contrary to popular belief, a monk named St Nicholas – from whose name is derived Santa Claus – was born not in England or America but legend has it that it was Patara, near Myra in Turkey, that gave the world Santa Claus towards the end of the third century AD. in the ensuing period, St Nicholas came to be known as a savior of the poor and a generous, kind-hearted saint. Many centuries later, in December 1773, a group of Dutch residents came together in New York to mark his death anniversary. By now, his name had been distorted to Sinter Klaas, a Dutch variation of Sint Nikolaas and drawings of him with stockings stuffed with toys began to appear.
Since Christmas had always been a time of giving, of gifting it soon became a common sight to see Santa Claus on shop posters in America. But the credit for the image of a portly old man with a white beard and red robes, along with his elves and reindeer goes to an American priest, Clarke Moore, who wrote a poem called "An Account of a Visit from St. Nicholas" for his daughters in 1822. Almost 60 years later, a cartoonist, Thomas Nast, drew the image of Santa Claus as we know him today.
Every year, Santa Claus leaves his home in the North Pole and sets off with a bagful of toys for children all over the world. His official address is 'Santa Claus, Santa Claus Main Post Office, FI-96930 Arctic Circle. This is in Rovaniemi, located in the Lapland region of Finland and he receives several million letters every year. In fact, Pranab Mukherjee, President of India, made a special visit in 2014 to meet him there and was greeted with the customary "Ho, ho, ho!" and "Jingle Bells!"
To help track his progress, Google has created an exclusive website, Santa Tracker, where every step of his journey can be tracked and you can play games along the way.
In addition, NORAD (North American Aerospace Defense Command), the United States and Canadian agency that monitors aerospace for North America, also tracks Santa Claus' progress on another special site. You can also track him via mobile apps.
So, while you're waiting to spot Santa Claus at a mall near you, remember he's busy jet-setting (or sleigh-setting) along with Rudolph, his red-nosed reindeer, scurrying down chimneys to park presents under the Christmas trees.
Have a Merry Christmas, folks! And a very Happy 2017 too!