It has such a strong historical significance. People, not only in America but around the world, celebrate it with their loved ones. Thanksgiving 2016 parade is also a significant event at this time around. It is means of coming together and being thankful for everything.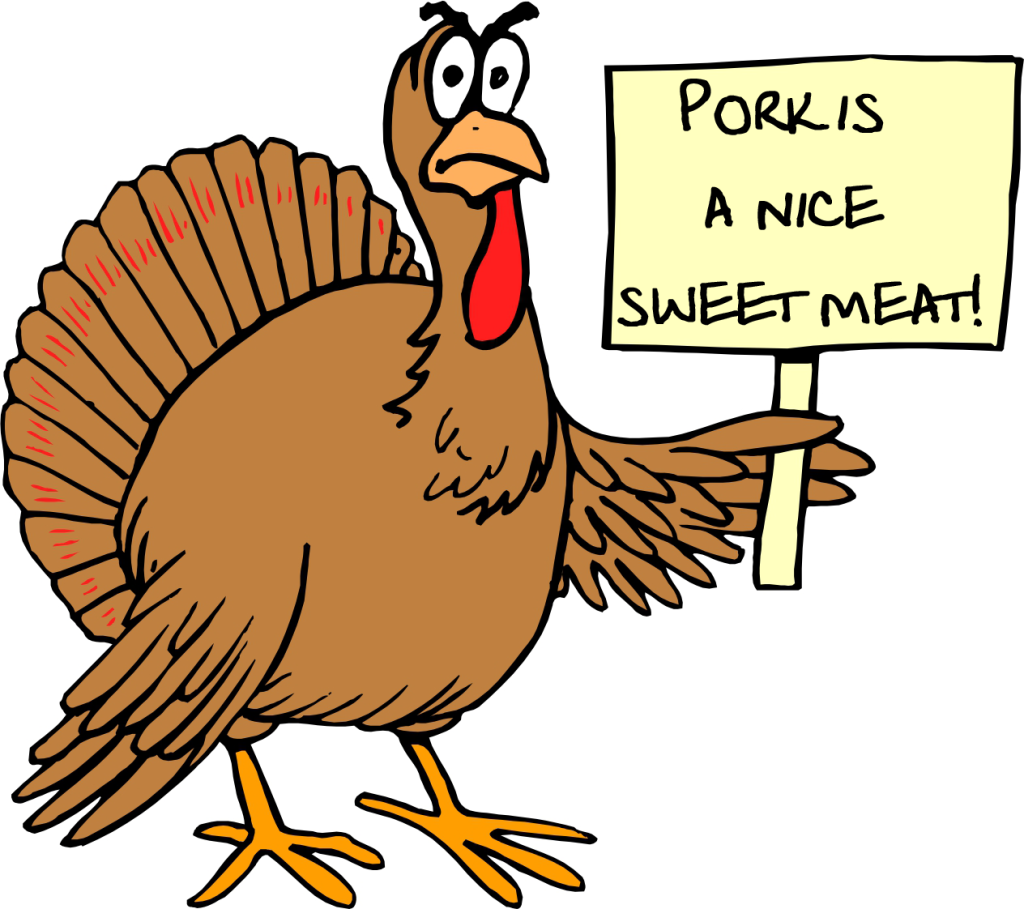 Facts about Thanksgiving
Around 243 million turkeys in America in 2015 for dinner on Thanksgiving 2016.
Queen Elizabeth 1 ate turkeys after hearing the news that Spanish ships sunk on their way to attack England. Another fact says that turkeys were the favorite of North America natives. Thus, the tradition continues.
People used 859 million pounds of cranberries.
Three towns in the U.S. have taken from Turkey, the traditional bird of the occasion. They are namely: Turkey, Texas, Turkey Creek, Louisiana and Turkey, North Carolina.
Hope you found the article interesting!
Happy Thanksgiving!