To make your 4th of July weekend even better, we have a little gift for all of you!
This weekend Justine's OC offers $ 1.00 OFF discount for all sundaes and shakes til 5pm. You can select any kind and size of sundae, banana split, bucket or a milk shake and you will get you $ 1.00 OFF for each purchased item!
The offer is valid from Friday (July 3) to Sunday (July 5)! It CANNOT be combined with any other offer,coupon or in-store promotions!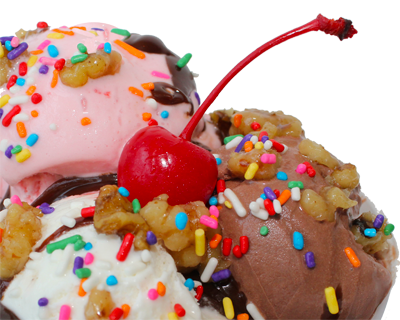 Hurry up and get you favorite treat at Justine's!