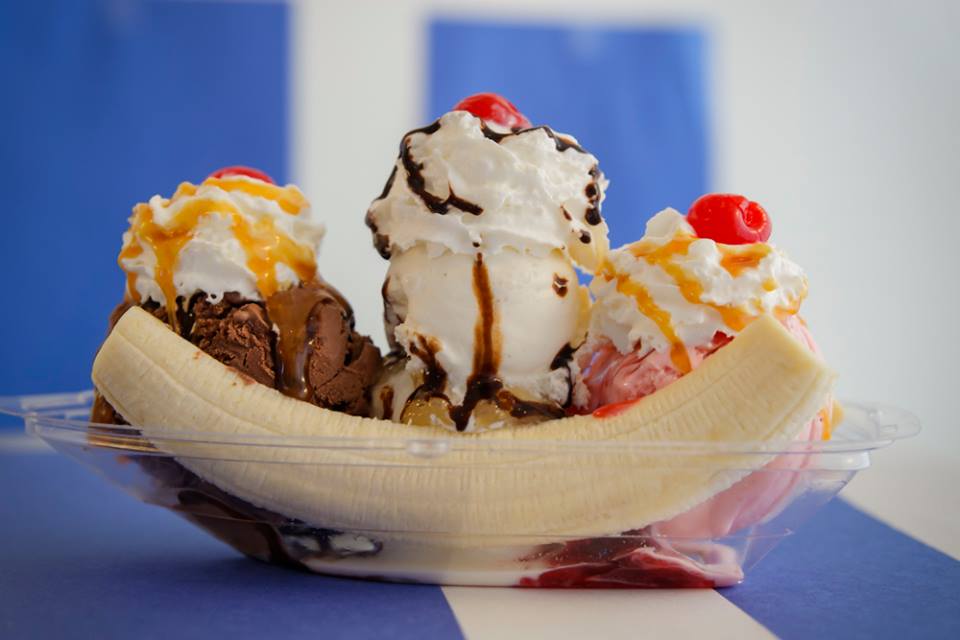 Do not let the bad weather ruin your day! It is still summer! Come to Justine's and enjoy more than 40 premium ice cream flavors. Today we are giving our 'rainy day discount" for all sundaes and milk shakes – 1.00 $ OFF from the regular price til 5 pm. Hope that will bring your smile back to your face

Try our premium milk shakes:
Creamsicle
Chocolate/ Peanut Butter Covered Pretzel
Hot Fudge Sundae shake
Key Lime Shake
…and many more!
For coffee lovers we have shakes with shots of amazing Italian Espresso (Lavazza).
Ask our friendly staff for assistance in finding the best milk shake that fits your palette!