Do you have your FRIENDS OF JUSTINE'S card?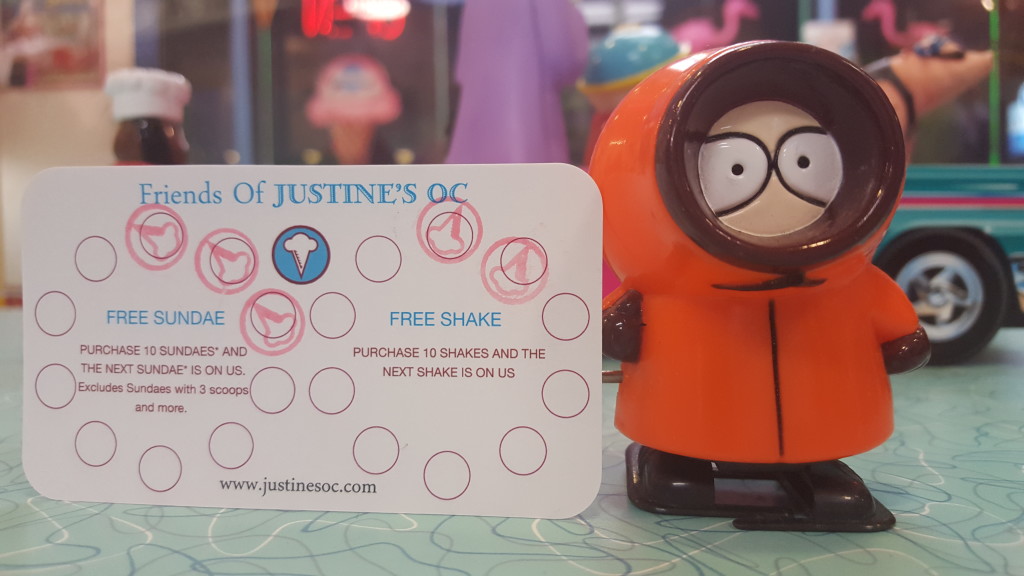 We offer a card that allows you to receive one of our delicious Sundaes or Shakes FREE after you purchase 10 of either.  This is perfect for large families or groups who visit OC  and great for residents and locals!  If you don't have yours, just ask at the register and we will gladly set you up!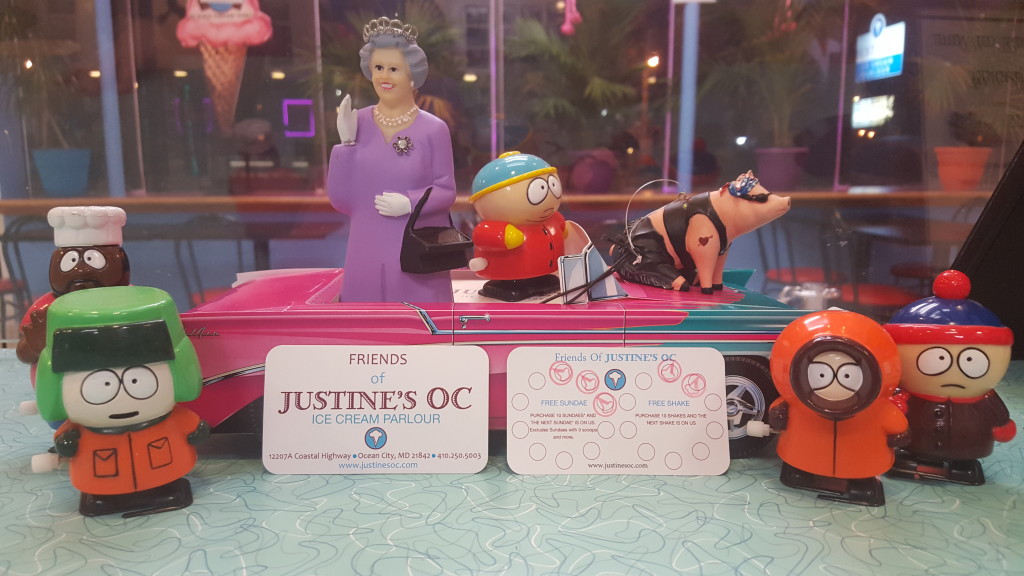 This offer excludes Sundaes with 3 scoops or more. The quantity of the cards is limited. It can be used ONLY in our Ocean City Location.