HAVE A HAPPY AND SAFE MEMORIAL DAY WEEKEND!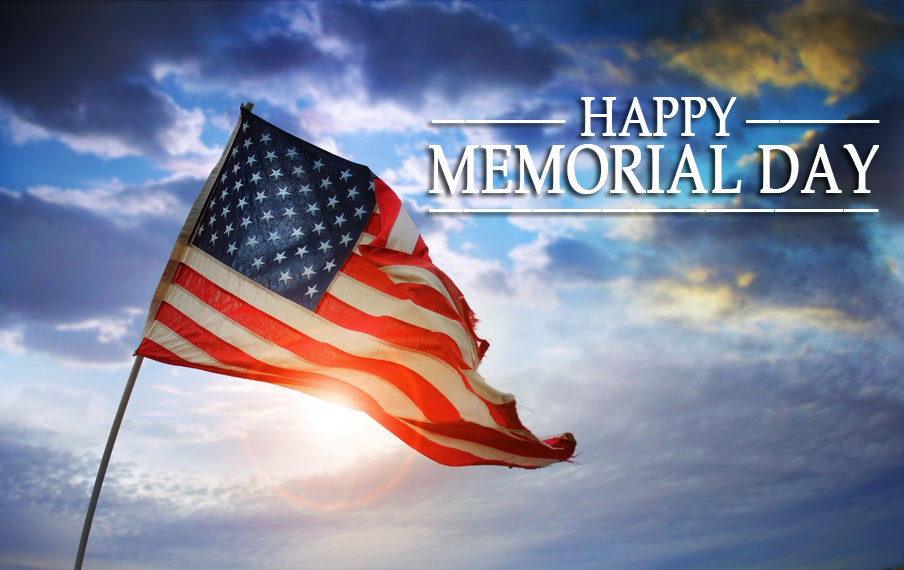 We remember our Veterans on this important American holiday weekend! Memorial Day weekend officially starts the traditional Summer vacation season. To honor our Vets and First Responders we are offering a 15% discount when you present an ID this weekend! After a horrible cold wet spell, an amazing heatwave has finally hit Ocean City as vacationers crowd the beaches and traffic blows up beautiful Coastal Highway! Families and friends gather together to celebrate. In Ocean City that means crab feasts, picnics, amusement rides and, french fries, popcorn, salt water taffy, and ICE CREAM! Justine's Ice Cream Parlour on 123rd Street has everything to satisfy your favorite Ice Cream cravings with 42 flavors, including sugar free vanilla and no sugar fat free moosetracks. Our yogurts are peach, strawberry, heath candy, and peanut butter! Vanilla soft serve! Hurricanes! 18 flavors of snow cones! Justine's offers
42 regular Shakes and Malts! !ou may also order from our "Famous Wall of Shakes"! Besides everyone's favorite Hot Fudge Sundae we also serve a variety of Specialty Sundaes (including our most delicious Brownie Sundae) and a 2 scoop Banana Boat or 3 scoop Banana Yacht!
Old Fashioned Ice Cream Sodas (and yes, we know how to make them properly) and Floats (including our Classic Root Beer Float…when was the last time you had one?)!
And don't leave Ocean City without trying Cody's smooth and creamy made on site Fudge! He makes it with real Butter and Cream from his Grandmother's old Bulgarian family recipes! 12 different flavors…the perfect gift to take home from the Beach and JUSTINE'S ICE CREAM PARLOUR…THE BEST ICE CREAM IN OCEAN CITY!
Tom and Cody and the staff of Justine's wish you a Happy and Safe MEMORIAL DAY WEEKEND!!!!